The Rhythm of Life – Issue 34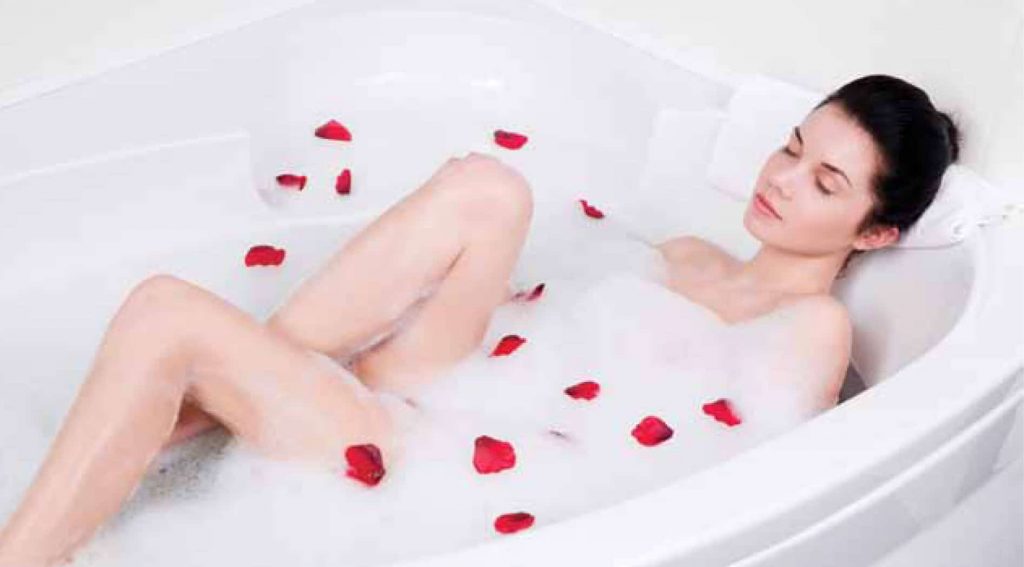 Tune in to life's natural rhythms for a whole body boost. By Denise Leicester
Life has a natural rhythm. The sun rises and sets. The tide ebbs and flows. Spring follows winter. Summer fades into autumn. Your body moves to the beat of your heart. Just listen to your breathing for a few moments.
Like the natural world, our inner rhythm follows cycles and undulations. But deep inside every one of us there is a natural stillness, an inner peace from which modern life too often disconnects us. This stillness is a quiet but powerful rhythm, an energy that we can reconnect to and use to restore harmony within. One of the best ways to reconnect to this abundant positive energy is to align ourselves with the rhythm of nature. Here in the UK, we
are now in the season of late summer. Summer represents the peak of the year's light energy, generating a feeling of contentment and security. It also holds the quality of love. It is the ideal time to rediscover and restore the joy of the eternal child, ease our emotional burdens, nurture self-awareness and align with the heightened vibrations of the natural world around us.
During this time, nature is expansive, abundant and joyful. When we align ourselves more consciously with this natural rhythm, we expand our inner selves and become more open to living in the present experience of pure love. In this way, we restore our self-awareness: the rhythm of stillness and inner peace within.
Conscious Beauty
Our skin also reflects the seasons: aligning with summer's inherent bliss, for example, opens us to basking in the glow of radiance and wellbeing. Rose is the oil of love and innocence and is a must for summer beauty. A beautiful rose immersion can restore glowing radiance and joy. Pick some fragrant rose petals and mix with Himalayan salt crystals, then add some organic almond oil and a few drops of precious rose damsecana and
vetivert. Scrub all over the body and then soak in a warm bath, followed by rose body oil. To complete the experience, try making my favourite rose summer drink: add a few drops of rose water to an elderflower cordial and sprinkle with fragrant rose petals, and just enjoy.
Denise Leicester is the founder of ila-spa.com
If you enjoyed this, then you may also like...
About Om Magazine