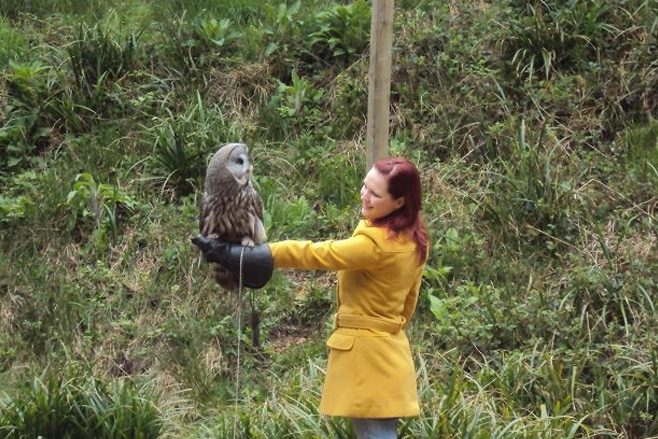 I'm Sami, a 26 year old undergraduate at Sussex University and living in Brighton with my long-term boyfriend and neurotic tuxedo cat called Lily. ThatRedheadSaid is a lifestyle blog with a focus on recovery from mental illness and discovering the world after significant disability. There aren't many topics that I don't talk about to be honest!
Click here to read Sami's Issue 43 Favourite post
Click here to read Sami's Issue 44 Favourite post
Find Out More: http://www.thatredheadsaid.com/
If you enjoyed this, then you may also like...
About Om Magazine