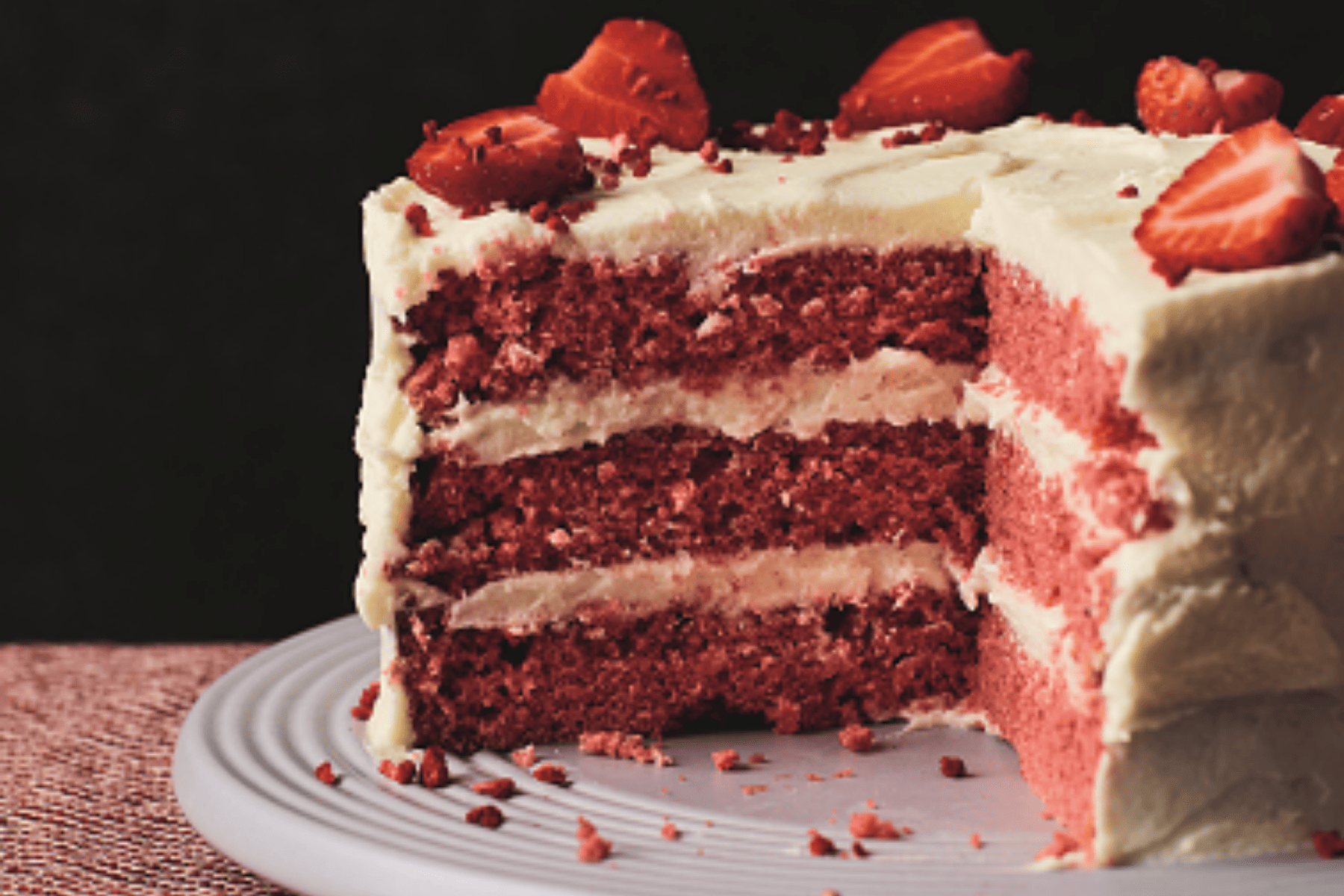 2 tbsp apple cider vinegar

150g plant-based butter (block), plus extra for greasing

½-1 tsp plant-based red food colouring
For the cream cheese frosting
125g plant-based cream cheese
10g freeze-dried raspberries or a handful of fresh strawberries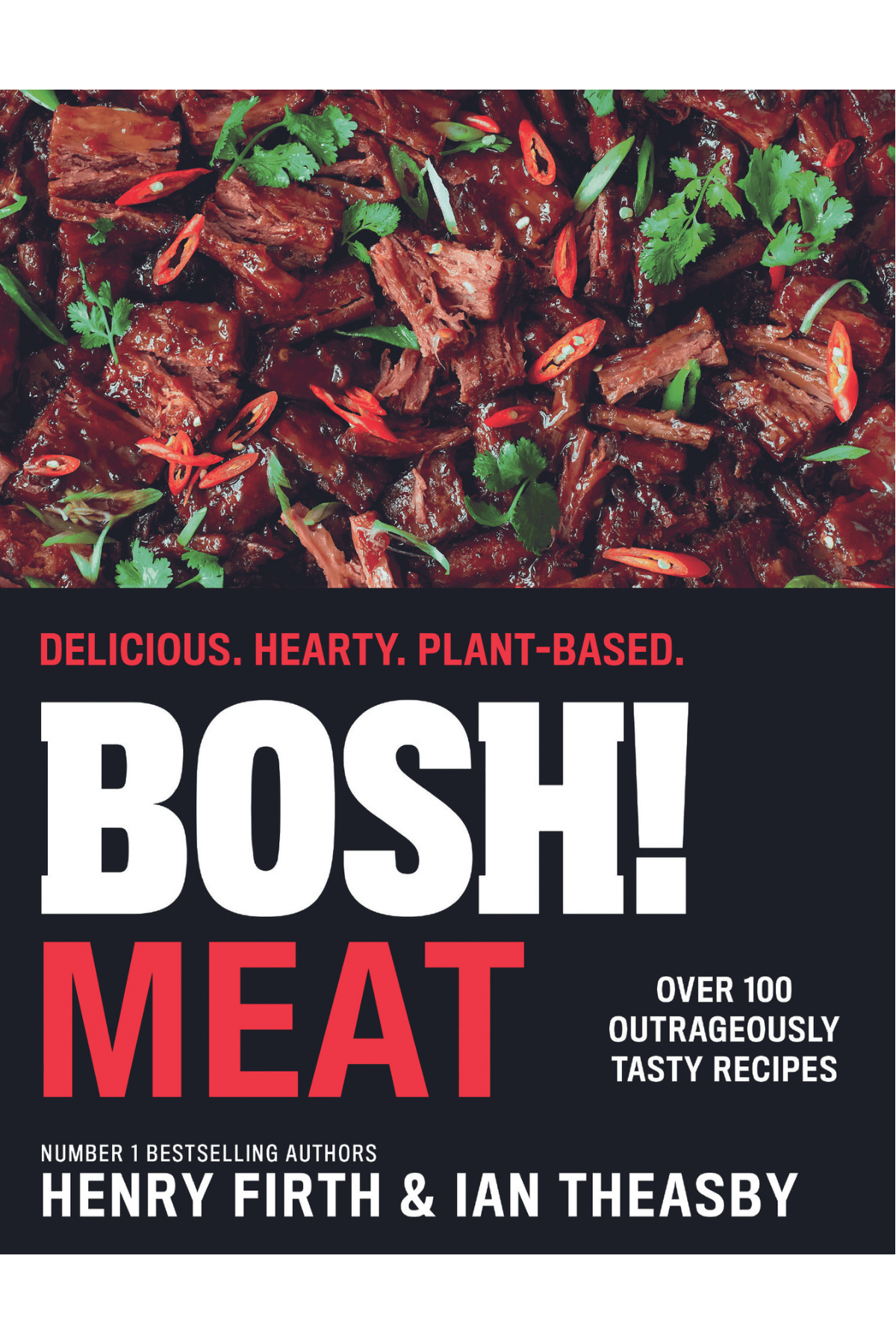 BOSH! Meat: Over 100 Outrageously tasty recipes by Henry Firth and Ian Theasby (HQ, HarperCollins). RRP £22.00.
Preheat oven to 180°C and grease 2 x 20cm cake tins and line the base and sides with baking parchment.

Leave the plant-based butter for the frosting out at room temperature.

Mix together the vinegar and oat milk in a small bowl and set aside until needed.

Melt the butter in a small saucepan

Once melted, leave to cool before making the cake.
Spoon the sugar, flour, baking powder, cacao and salt into a large bowl and mix well until there are no lumps.

Pour in the cooled butter and oat milk and mix well until a thick, smooth batter forms
Add ½ teaspoon of the red food colouring and mix it through the batter - if the colour is not vivid red, add another ½ teaspoon and mix through.
Divide the batter evenly between 2 lined cake tins and bake in the oven for 30 minutes, or until the cakes are cooked through. (a knife inserted into the middle of each cake should come out clean - if not, place back in the oven for another 5-10 minutes)
Put the room-temperature butter, icing sugar, cream cheese and vanilla extract in a food processor and blend until smooth.
Once the cakes are cooked, remove from the oven and leave to sit in the tins for a few minutes, then flip them onto a wire rack and remove the baking parchment.

Leave to cool completely until room temperature.
Place one cake half onto a serving plate and top with half of the frosting

Use a spatula to spread the frosting out over the cake evenly.

Top with the other cake before adding the rest of the frosting.

Use a spatula to spread the frosting out over the cake evenly.
If using freeze-dried raspberries, crush the freeze-dried raspberries and sprinkle around the edges of the top of the cake.

If using fresh strawberries, cut the strawberries in half and place the halves around the top of the cake. (if using fresh strawberries, serve the cake immediately so they remain in place)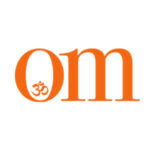 First published in November 2009, OM Yoga magazine has become the most popular yoga title in the UK. Available from all major supermarkets, independents and newsstands across the UK. Also available on all digital platforms.