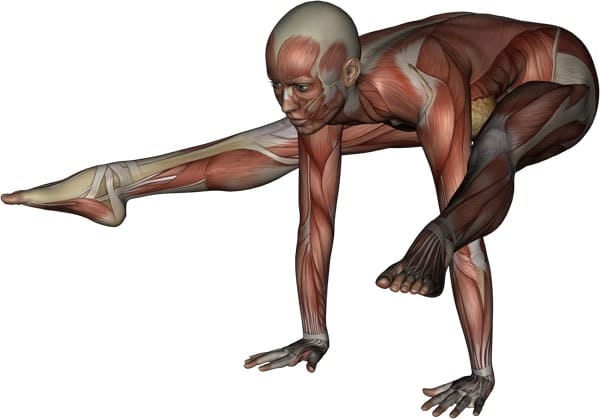 Every month in the magazine we include a detailed look at a single pose with an expert eye from anatomy experts Doctor Yogi (aka Andrew McGonigle) & Dr Kiki Morriss.
OM readers will enjoy a regular insight into yoga anatomy in every issue of the magazine, but for the full interactive 360˚ experience make sure you check out our tablet app version (available on all tech platforms) where the academy truly comes to life.
Explore each asana in minute detail by rotating the human figure 360 degrees, so you can see things from every angle. If there's a part of the body you want to understand in particular detail then just click the link to read more, or to watch one of the additional mini instructional videos included.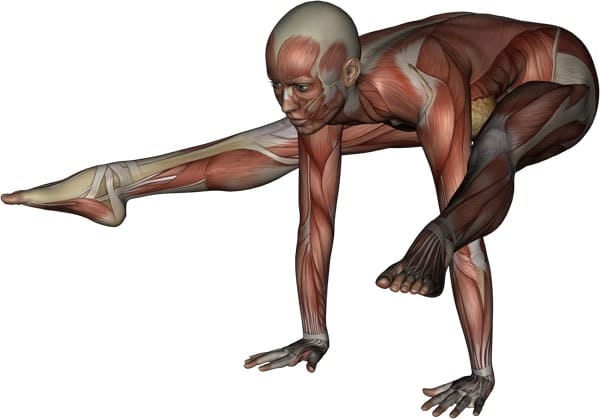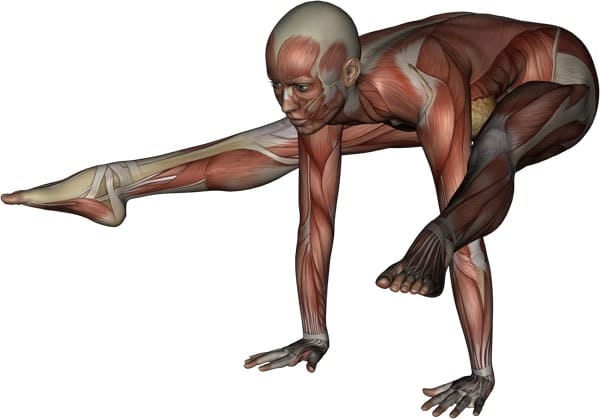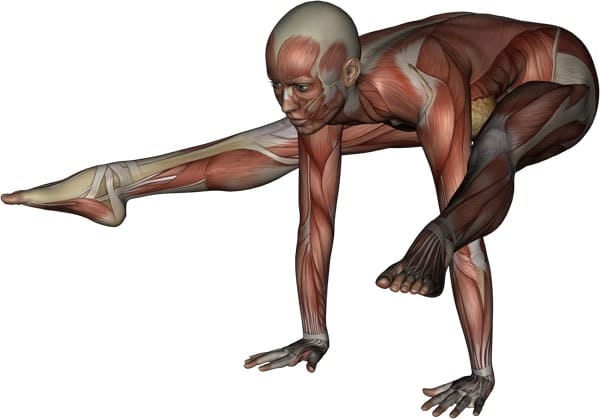 | | | |
| --- | --- | --- |
| Crow Pose | June 2019 - Issue 97 | |
| Fish Pose | July 2019 - Issue 98 | |
| Warrior Pose | August 2019 - Issue 99 | |