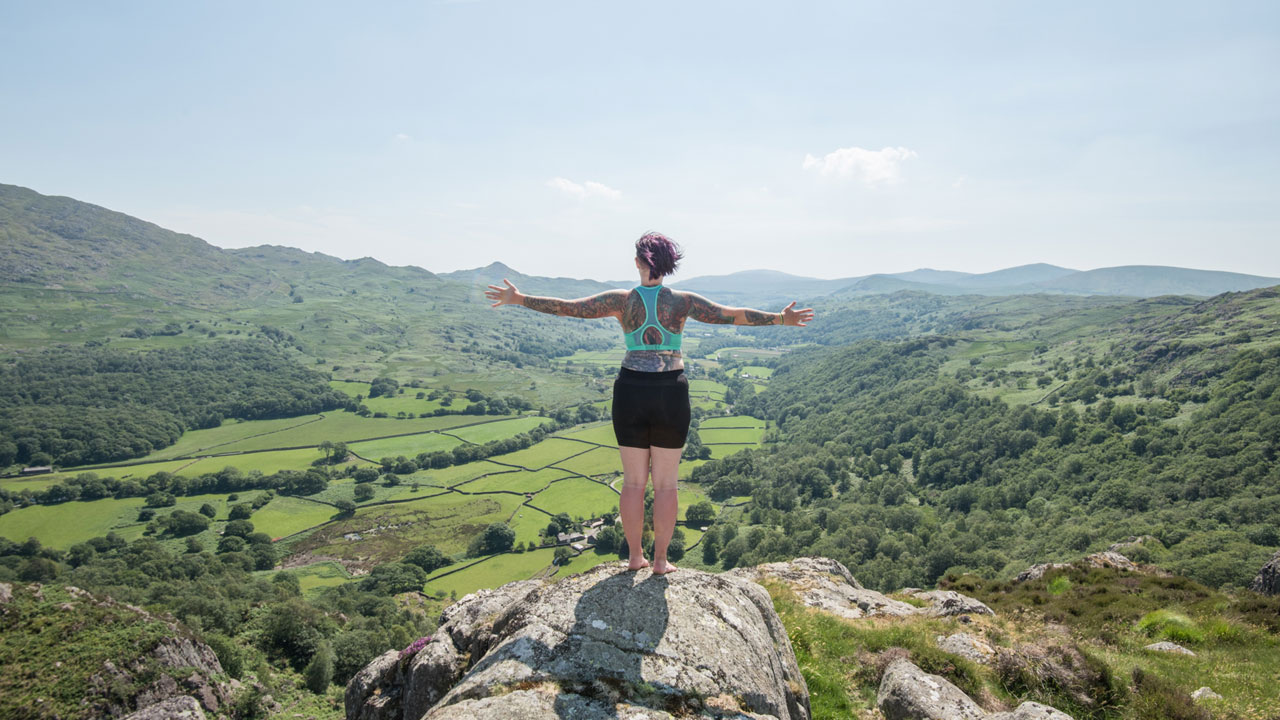 7 ways online yoga beats studio classes
Hannah Glancy outlines seven reasons why online classes are simply the best
The Covid-19 crisis has certainly been a revelation. Online studios and offerings have cropped up almost overnight and suddenly the world has a new norm: yoga from your bedroom, kitchen, home office or wherever you can roll out a mat undisturbed. But is online yoga really better than physically turning up to class? At Proper Northern Yoga we asked our clients and here are seven reasons why they believe sticking to an online class has its advantages.
1. Early morning bed hair
Oh, the idea of getting up for a morning practice sounds great, but in reality, when your car is frozen, or the winds are howling, and the rain is lashing, rolling out of bed at 5.30am for a 6.30am start just feels…well, wrong. Imagine the freedom of being able to attend your morning practice from the foot of your bed; you get the smug warm glow of attending an early morning class without the work of getting there! We've certainly appreciated it with our early morning offerings. For this reason alone,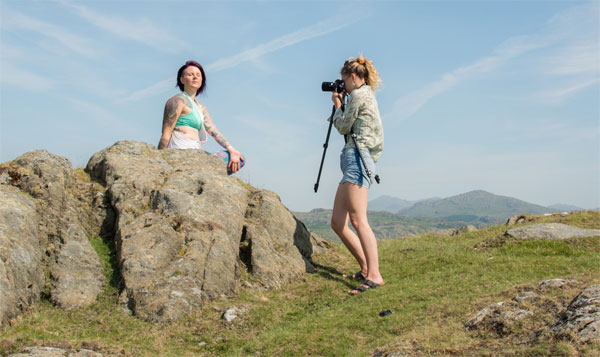 2. Access to incredible teachers
One of the best things has been the ability to connect with teachers we can't normally get to. As a northern studio, it's super hard for us to travel to London to get to our favourite teacher's classes. However, going online means we can practice when we want with whoever we want, and it's been marvellous. Similarly, we have rekindled connections with students who've moved away from the north and now get to come to our classes again bringing all their great vibes and energy.
3. Easy to fit in
Between the current home schooling, working from home and various other lockdown travesties, it can be super hard to make sure you can attend your regular practice. With online schedules practice has become more flexible than ever and because factoring in travel time is no longer an issue you can simply pick your class 30 minutes before it starts. You might even be able to add an extra hour here and there when you find yourself unexpectedly free.
4. Enjoy working from home
Online classes have become the welcome break to a life spent working online! For those of you lucky enough to have a flexible schedule, you may find yourself organising your day around your virtual life. They are the antidote to too much desk time and whereas your normal office day may have been a tea and cake break kind of affair now you can easily jump into a quick online class, leaving if you need to and not feeling guilty, just refreshed!
5. Connect to yourself
Many of our clients have said how freeing the online scene has been; they no longer feel competition and have actually tuned into the needs of their body much more deeply. The virtual world, ironically, has become a place to really connect to yourself. It's just you, a screen and instructions, no judgement, just practice. How about that for Pratyahara?
6. Get together with friends and family from afar
One of the biggest joys of going online has been seeing my students practice with their family members across the globe. The space to connect with each other doing something both pleasurable and calming has just been simply incredible. If you haven't invited your friends and families to join in an online yoga class, why not try it out?
7. Bring your brew
Being a northerner through and through this is by far my favourite perk of an online class and something I do in the physical studio. Part of settling into a space for me is having some sort of comforting tea next to me while I practice. So many of my students have begun to adopt this, so much so we all show our mugs at the start of class like some sort of comforting ritual. Online yoga gives you the space to make your practice your own, and if that's bringing a brew then carry on and be comfortable.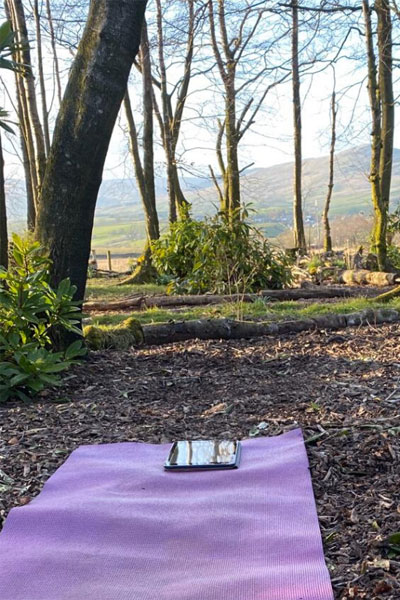 Hannah Glancy is the founder of Proper Northern Yoga, which offers an unlimited online studio of 20+ classes weekly for only £20pcm (or £5 for a week's trial) (propernorthernyoga.com)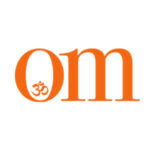 First published in November 2009, OM yoga magazine has become the most popular yoga title in the UK. Available from all major supermarkets, independents and newsstands across the UK. Also available on all digital platforms.