One million…and counting – Issue 60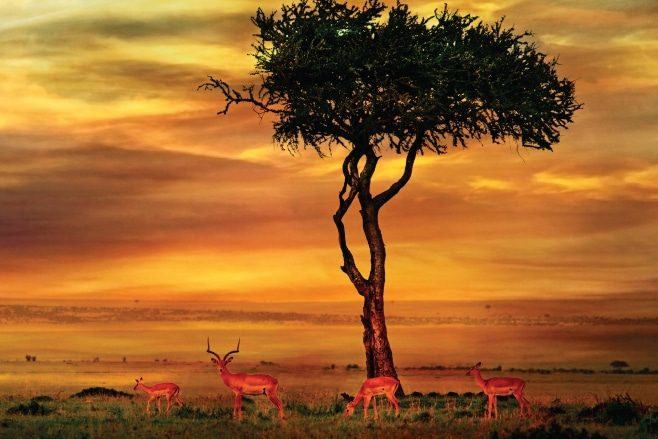 Yoga mat producer celebrates the planting of one million trees
JadeYoga (jadeyoga.com), makers of the Jade natural rubber yoga mats, has surpassed one million trees planted through its partnership with Trees for the Future (treesforthefuture.org). The US-based company plants a tree for every yoga mat it sells.
"While it has always been our goal to make the best performing yoga mat…we felt we could and should do even more," said JadeYoga president Dean Jerrehian.
The company supports Trees for the Future which plants trees in developing regions such as sub-Saharan Africa. It currently runs tree-planting efforts in Cameroon, Kenya, Senegal, Uganda and Tanzania.
"What we like about Trees for the Future is that they work with local communities on projects that are environmentally and economically sustainable," said Jerrehian.
Trees are planted in a wide range of environments from coastal areas to mountains, restoring soil that had been unproductive for decades or even hundreds of years.
"We hope that by spreading the word that businesses can do more than just make great products – they can do real social and environmental good – more businesses will follow suit. Imagine a world where every business gave back."
Jade also donates about one thousand mats annually to organisations such as prisons, schools and shelters, and donates a share of the proceeds of its limited edition mats to breast cancer, ovarian cancer and autism causes.
If you enjoyed this, then you may also like...
About Om Magazine