Namaste awards – Issue 64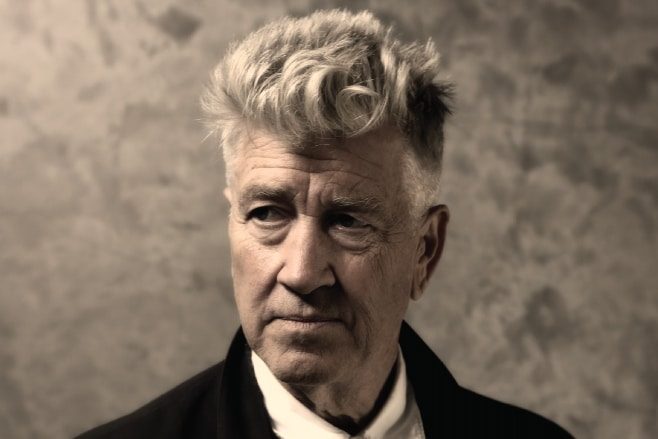 Yoga award for film director and meditation advocate David Lynch
A US yoga charity is to honour three-time Oscar-nominated film director David Lynch with an award for his work in helping others discover the benefits of meditation.
The movie maker, who is the creator of the Twin Peaks series, established the David Lynch Foundation for Consciousness-Based Education and World Peace to bring Transcendental Meditation (TM) to people all over the world. Lynch began practicing TM himself in 1973.
Yoga Gives Back will present its 2016 Namaste Award at its fifth-annual Thank You Mother India fundraiser on September 25 in Malibu, California.
Kayoko Mitsumatsu, the charity's founder, says: "The David Lynch Foundation teaches TM in many countries and, through its practice, helps young children in inner-city schools, veterans with post-traumatic stress disorder, the homeless, and women and girls who are victims of violence."
She says the Namaste Award recognises special people who have gone beyond the practice and teaching of yoga to incorporate noble humanitarian service to help make the world a better place.
"We believe Mr Lynch exemplifies this through his acts of kindness and desire to help others reach enlightenment."
Other famous TM practitioners include Russell Brand, Clint Eastwood and Sir Paul McCartney.
Yoga Gives Back now funds nearly 900 mothers and children in Karnataka and West Bengal in India, with micro-loans and educational scholarships.
The Malibu fundraiser also serves as the launch for the charity's annual five-month, global fundraising campaign.
From September 2016 through January 2017, more than 150 yoga events will take place in over 15 countries heightening awareness of the realities faced by the poor, especially women and children in India.
"While the 2015-2016 global campaign raised over $75,000, this year's goal is to raise over $100,000," says Mitsumatsu. "Yoga studios and communities will again host special yoga classes or fundraisers whose proceeds will benefit Yoga Give Back programmes."
The charity's mantra is: "For the cost of one yoga class, you can change a life".
To get involved or to find out more visit: yogagivesback.org
If you enjoyed this, then you may also like...
About Om Magazine