Must do Better – There's always room for improvement, writes Alex Ford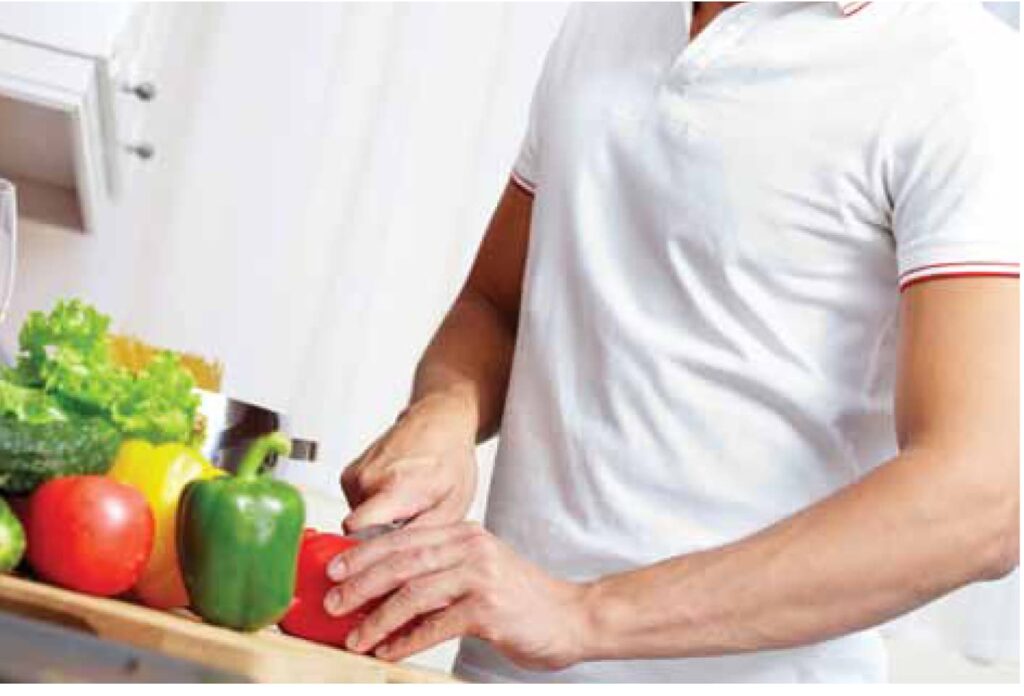 This year had its moments for me. For starters, England qualified for next year's World Cup in Brazil, a major positive. The prospect of an empty summer watching other teams play kickball at the Copacabana next year would not have been enthralling. As it is (and as trite as it may sound to non-football fans), I am looking forward to it.
There were plenty of other 'moments' too: I got in touch with some long lost relatives and had a ball with friends and family. Yes, there were some low points as well, but let's not dwell on the bad stuff.
When it comes to my yoga, it was a mixed bag too. I'm still very much a committed yoga fan and always enjoy my time on the mat. I've improved slowly but steadily; my flexibility is betterthough I'm still very much limited in what I can and cannot do. I also find great peace and serenity through yoga which is not something to be sniffed at, especially given my precarious work/life balance.
And there are other improvements. I'm a better cook than I was at the start of the year, for example. I'm talking about creating more wholesome dishes, and working creatively with vegetables in the kitchen, not just working the buttons on the microwave.
But it's not all plain sailing. I still regularly miss yoga classes, and then pay the price for it later on in terms of stress. More to the point, I find the cost of classes uncomfortably high in these austere times. More than once have I abandoned yoga because of the entry fee.
So, a good year all in all, but plenty of room for improvement. I must do better in 2014 and get to class more often if I'm to up my yoga game, even if that means handing over my beer money at the door. That is if you can drag me away from the television. Clearly those rules don't apply next summer when the soccer kicks off.
If you enjoyed this, then you may also like...
About Om Magazine