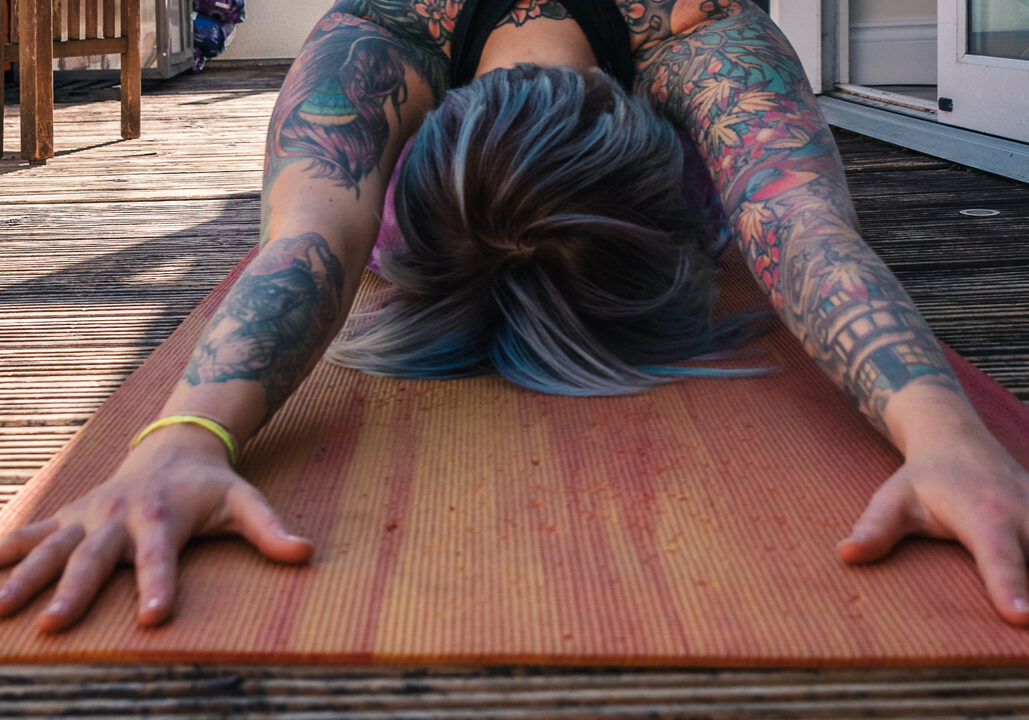 Hannah Glancy, founder of Proper Northern Yoga, says her trusted, fiery old mat has been there for her through thick and thin, like the truest of friends
I ordered my first ever mat on August 10, 2009 for all of £18. It was fiery, and orange, and I loved it. A Yoga-Mad Warrior mat. Even its name seemed to resonate with my personality. It spoke of new beginnings and a sensation of health I so far hadn't been able to find. PE had always been my anathema, being a rather lanky poor-sighted teen, and my overall physical activity was limited to my incredibly stressful care job at the time. Unable to afford to move out of home, working long and often traumatic hours, my weekly class and my fiery mat became my personal space. It offered six feet of freedom and gave me a place to rediscover a body I had largely ignored. I found solace and comfort within its PVC borders, a quiet recognition of my early troubled mind, and an area in which I could lose my ego and stresses and be unconditionally me. Eleven years on, that mat is still my best friend. It's stayed with me through love and loss, through my diagnosis of MS and, I suspect, quietly cheered me along whilst building Proper Northern Yoga. Once I tried to replace it with a gorgeous, felt affair from Rave Nectar. Handcrafted, artist-inspired and considered unique. I was seduced by its flashy colours and smooth surface.
Quite quickly, however, I grew tired of face-planting in Downward Dog or feeling the rigid ground beneath its less-than-plush surface and once again returned to my old warrior. A bit battered, chipped and broken, but still there, scuffed and inviting me back to the comfort of practice. During lockdown, the visuals of my home studio required me to use a different mat. My warrior graciously took a step back and let me do what I needed, patiently waiting out the storm and ready to catch me when times got hard. This constant presence and space in my life has given me an anchor to come back to repeatedly, no matter how far I stray, and for that I am grateful. One day she may have to retire. With enough care and attention, I can only hope that will be together. A mat is more than an object on which to exercise. It's your home studio. A visual reminder to practice, even when your day has been less than fabulous. Your mat doesn't have to be fancy, or even particularly new. It just has to be somewhere, somewhere that when you step on it you know that in the words of the band, Talking Heads: "This must be the place".
Hannah Glancy is the founder of up-and-coming yoga and wellbeing space, Proper Northern Yoga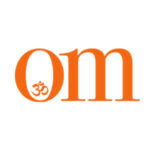 First published in November 2009, OM yoga magazine has become the most popular yoga title in the UK. Available from all major supermarkets, independents and newsstands across the UK. Also available on all digital platforms.
If You Enjoyed This, Then You May Also Like...