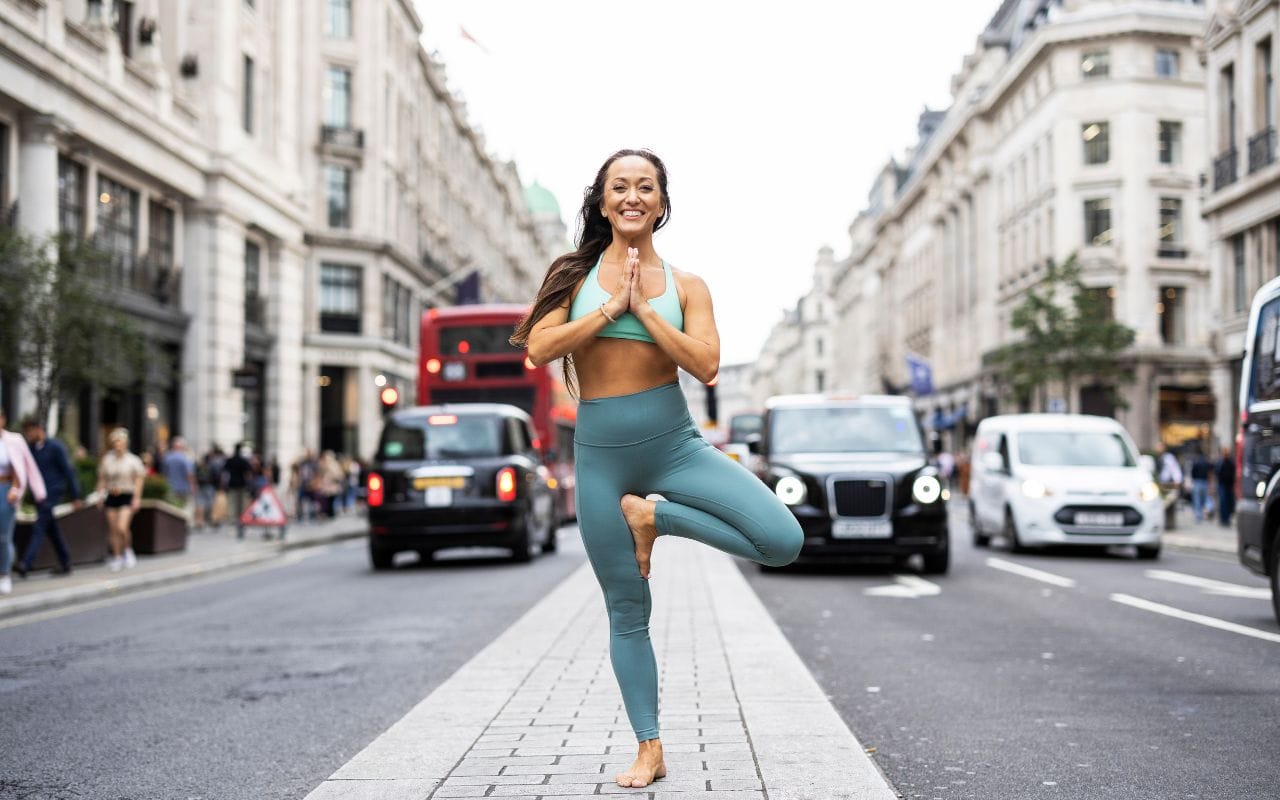 Kino MacGregor at the OM Yoga Show
We're counting down the days to the next OM Yoga Show! Europe's biggest annual yoga event takes place again this year at Alexandra Palace in London. Here's a taste of what to expect
13th, 14th & 15th October 2023 | Alexandra Palace
Calling all spiritual seekers! This year, you'll have the chance to practice on the mat with the one and only Kino MacGregor. The Ashtanga Yoga legend has been dedicated to a daily, six-day-a-week practice for more than 20 years, making annual trips to Mysore, India to study with her teachers, the late K. Pattabhi Jois and his grandson R. Sharath Jois.
With over one million followers on Instagram and over 500,000 subscribers on YouTube and Facebook, Kino MacGregor's message of spiritual strength now reaches people all over the world. Sought after as an expert in yoga worldwide, she is an international yoga teacher, inspirational speaker, author of four books, producer of six Ashtanga Yoga DVDs, writer, vlogger, world traveler and the co-founder of Miami Life Centre.
And this year we're proud to say that she will be joining us at the OM Yoga Show! Kino MacGregor will be presenting just the one workshop, so be quick — make sure you book your tickets now to avoid missing out!
Ashtanga Basics with Kino MacGregor
Take this rare opportunity to practice with one of the top yoga teachers in the world and dive into a detailed exploration of the Ashtanga Yoga method starting with the foundational principles of practice in the Primary Series. Break down key principles and poses in a perfect mix between theory and application. Perfect for all levels, new students will find a warm welcome to this ancient tradition and old students will leave with a fresh look at the lineage and practice.
Sunday 15th October 2023 – 13.30-15.00 – £25
(All workshop tickets also require an OM Yoga Show entrance ticket)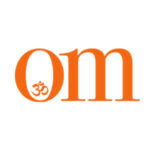 First published in November 2009, OM Yoga magazine has become the most popular yoga title in the UK. Available from all major supermarkets, independents and newsstands across the UK. Also available on all digital platforms.