It's only a game – How Alex Ford is applying non-attachment to his beloved football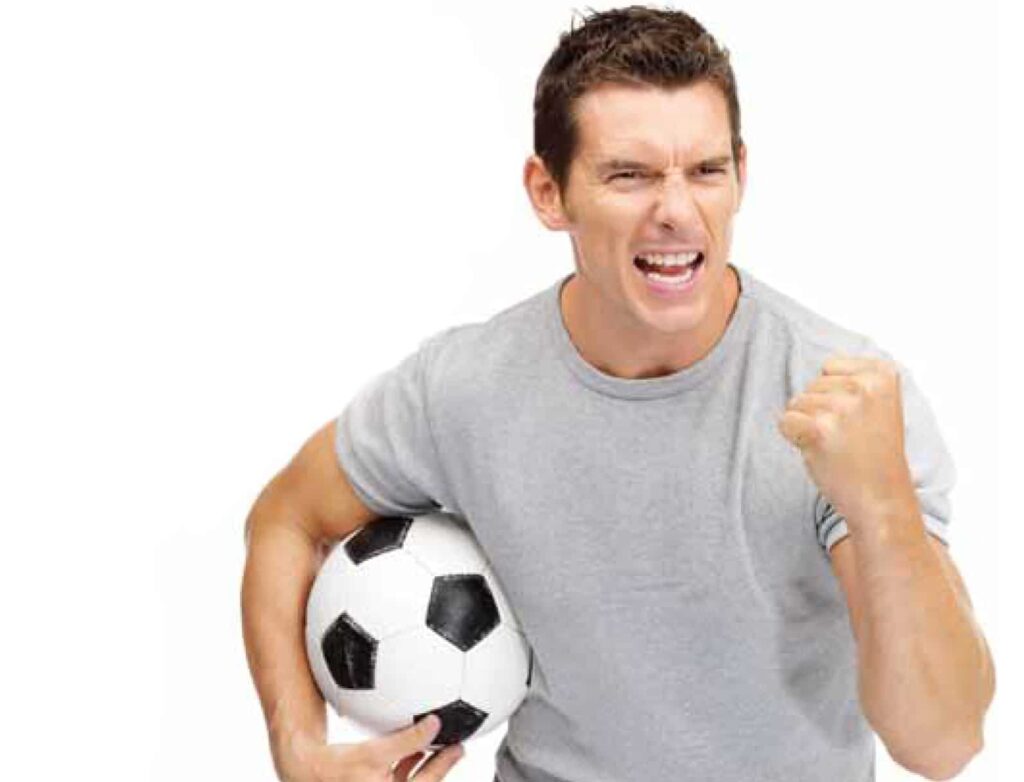 I love football. But I don't handle bad results well. At least, I didn't until fairly recently.
Now, I believe yoga has taken some of the anguish off when the score line goes the other way. I remember, as a young lad, watching England dumped out of international tournaments on penalties and then hearing my mum or sister attempt to placate me with the dreaded words 'it's only a game'. As millions, possibly billions, of footie fans all over the world will testify, it's most certainly not just a game.
My favourite team is West Ham United from London's East End. It's the team of Bobby Moore, England's only World Cup-winning captain, and Geoff Hurst, the only man ever to have scored a hat-trick in a World Cup final.
That was in the glory days of 1966, of course. Nowadays, the Hammers (as they're known) tend to flit from the powerful Premier League – where the TV money is, and where they are currently sitting fairly comfortably in mid-table – to English football's second tier. Lord knows I've endured some awful times watching those claret and blue shirts through the years.
But what's interesting now is how yoga – coupled with my more mature age, no doubt – is taking the edge of these 'cruel' defeats. In the pub recently, I watched the Hammers lose to a last-gasp goal from rivals Tottenham Hotspur. I was sitting next to a friend – a Tottenham fan – at the time, who erupted with joy.
Afterwards, he apologised and muttered that it was, after all, only a game. I breathed (very) deeply and agreed. It is just a game (oh, how yoga soothes the soul in times of crisis). I still kicked someone's rubbish bin on the way home though.
If you enjoyed this, then you may also like...
About Om Magazine