I will begin again – OM's Alex Ford looks to some Irish rock for inspiration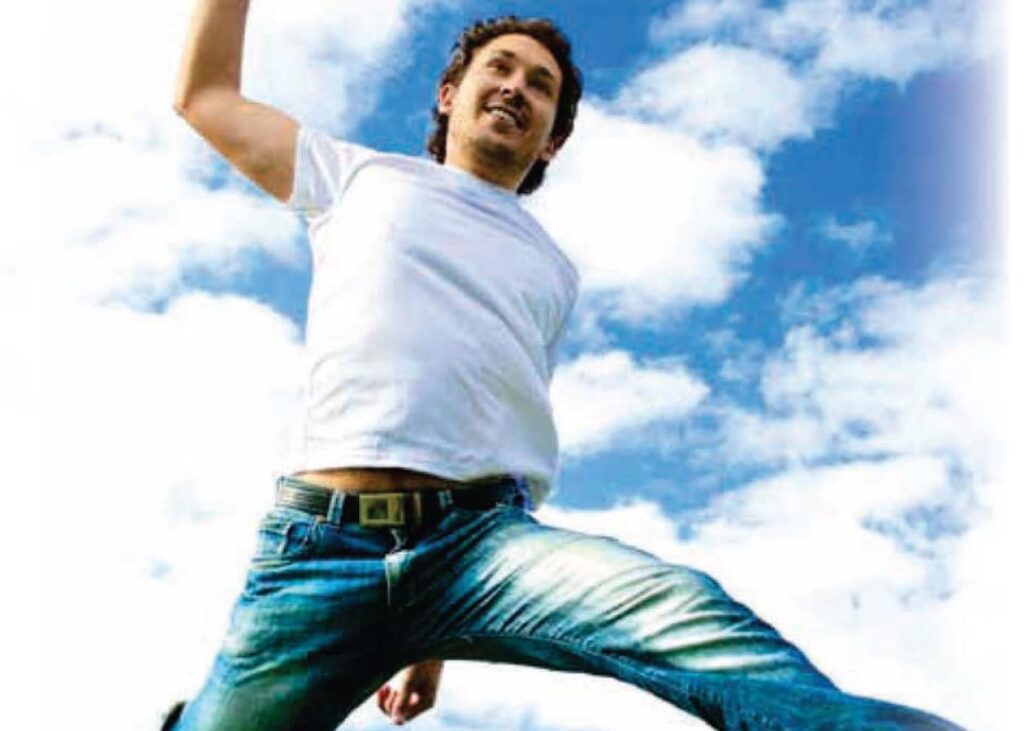 I love the U2 song 'New Year's Day'. It's a great song anytime, but I find it especially moving right now, at the start of the new year. If you're not familiar with it, there's a rousing line in the song where Bono yells: "I will begin again; I will begin again."
It's become a bit of an anthem for me the day after the New Year's Eve celebrations are done with (not that I party as hard as I used to, anymore). I like the motivation it brings, the freshness, all the sights and smells of a new dawn. Plus it's a rock song guaranteed to get your blood pumping.
At the start of any new year most of us become a bit more introspective, we look at ourselves, and maybe set some resolutions or goals to follow through. We're not always successful, but it's a time when we have the best of intentions to make changes.
And I'm no different. I have never been a great one for making New Year resolutions but I do like to set goals from time to time in a bid to make myself a better person. With yoga, though, I find myself more open to this sort of thing all year round.
Yoga has opened me up to so many things in the year or so that I have now been doing it, not just creating more space in my mind, or giving me more flexibility in my dodgy knees. It has allowed me to stare boldly into the deepest realms, checking my emotional baggage, fears and dreams, and to emerge unscathed the other side.
For me, every time I step onto the yoga mat, and then walk off an hour later into the big wide world, I'm a new man, new year or no new year. I feel fresh and alert, and ready to go fight alligators again (in my dreams). So check out the U2 song, but maybe play it every morning when you wake up instead of just once a year. Everyday we can begin again.
If you enjoyed this, then you may also like...
About Om Magazine