From Zero to Hero – It's amazing how a new pose can go to your head. By Alex Ford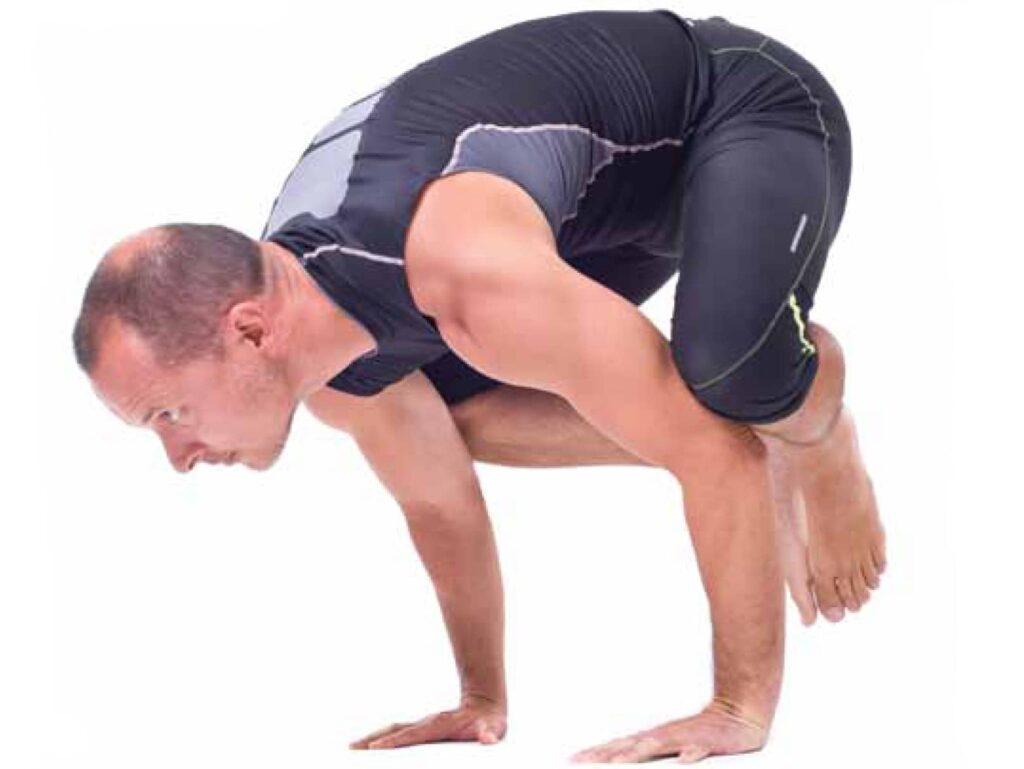 I haven't been doing yoga that long so, if the truth be told, I'm really not that good. However, that does not mean I do not make any progress. And boy, when I do make headway, I really want the world to know about it.
For a beginner with modest ability, talent and ambition, I've mostly been content to unfurl my mat and do my thing rather inconspicuously in the corner. I'm great during the quiet moments of the class, but far less comfortable when it comes to balances or other potentially humiliating yoga spectaculars. (And please, teacher, don't lecture me about 'we're all beginners'; you may well consider yourself a beginner on some mental, physical or emotional
plane, but always remember you can do a headstand and I can't). So, you can imagine my enormous sense of pride and accomplishment when I finally take a step forward on the mat and achieve a new, formerly impossible, asana.
Most recently, that meant a successful crow pose. I have no idea whether I'm now doing it properly or not, but as far as I'm concerned, I can 'do it' and that's all that counts. In other words, I hold something resembling crow pose, I keep my balance, and I don't fall over. That's a victory as far as I'm concerned. I still consider myself very much a beginner, but now I am one that can do this formerly impossible pose. It takes all sorts, and that's where I'm at. I don't like to brag about it, but this time I will.
Alright, you purists, I know it's not about achievement this yoga business. But I just want the world to know that I can now do crow pose, and it feels great.
If you enjoyed this, then you may also like...
About Om Magazine