First Time Lucky – Yoga so great it feels like the first time. By Alex Ford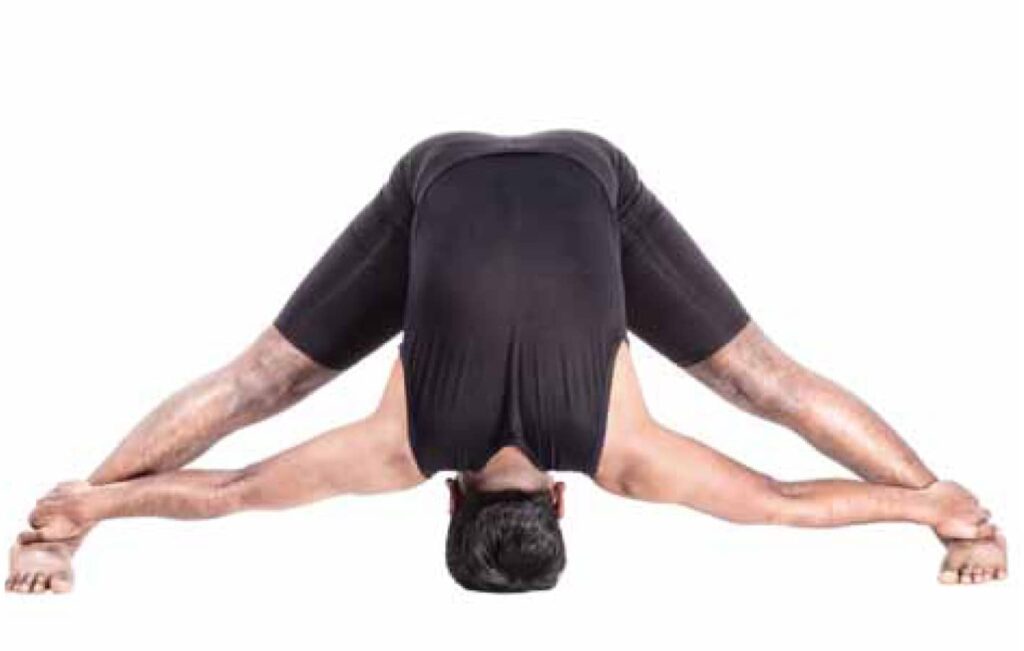 I've been doing yoga, on and off, for about two years now, putting in an appearance down the local gym and going through the motions.
I've enjoyed it, and that's why I've been able to sustain my (almost) regular practice; twice a week, Monday and Thursday evenings, in a class of about 20 others, mostly quite mature ladies, plus one or two mature gents (no young'uns in sight).
But going through the motions is not good enough for me anymore. What I didn't realise – until taking the plunge and venturing out on my first yoga retreat during the summer – was that I was working at way below my capacity.
I know this yoga lark's got nothing to do with punishing yourself on the mat or out-stretching the person next to you. However, being in a big class with little or no personal instruction, feedback, or hands-on adjustment is simply not conducive to improvement, be that in your physical postures, or in terms of spiritual and emotional nourishment.
On my first retreat away (in sunny Spain, just for the record) I was stretched in ways I never even thought possible. Every day, for several hours a day, I bent this way and that way, and got direct and instant feedback on what I was doing right or wrong from the boss (our wonderful instructor).
And in a smaller group (there were nine of us) you just accelerate your practice faster, comparing notes with fellow students over lunch, learning every step of the way. It was eye opening. In fact, it felt like I had never done yoga before until that retreat. And boy did my body, mind and soul, feel good for it afterwards.
So farewell local gym (although you have served me well) I'm getting ready for the big leagues. No more going through the motions for me.
If you enjoyed this, then you may also like...
About Om Magazine