Comfort Zones – Yoga Novice Alex Ford is coming of age on the mat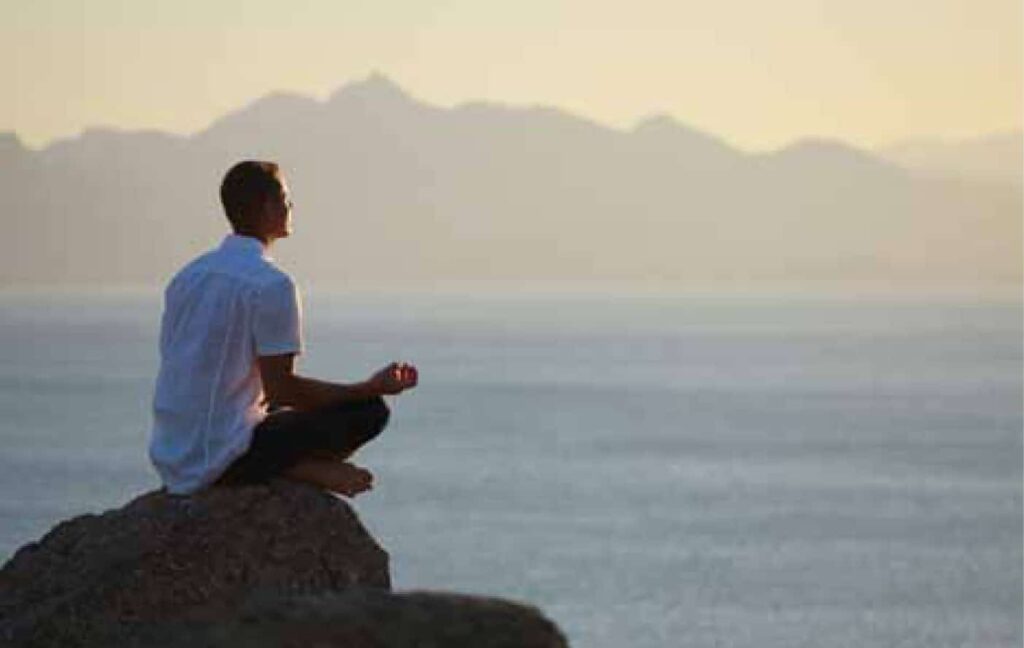 This summer I am going away on a yoga retreat to Spain. A fairly routine affair for most yogis, perhaps, but this is a big deal to me for two main reasons:
One: I am thinking that the fact I am heading out on a dedicated yoga holiday means I can no longer call myself 'a beginner'. I am, in fact, coming of age as a yogi. Even if my ability remains at 'beginner' level, it shows my deepening interest in all things yoga. The only issue here is that the next logical step after 'beginner' is 'intermediate', and that implies a level of confidence and ability that takes me outside my comfort zone. Yikes.
Two: I love going to Spain, it's one of my favourite places to visit, from beautiful Barcelona to sunny Andalusia. Historically, though, going to Spain meant a bit of sun and plenty of Sangria (if you know what I mean). So, heading out for daily yoga sessions, wholesome vegetarian grub and some active relaxation, is another new experience. Again, I'm venturing out of my safe little comfort zone.
But then I stop and think: these are all good things, right?
For starters, yoga's not about definitions anyway, whether you call yourself a 'beginner', an 'intermediate' or you're one of the true guru greats. It's just me worrying about nothing. The worse that can happen is I step into a more advanced class and find myself out of my depth. And, if that happens, I find a compromise, and adjust accordingly (after all, flexibility comes with the territory). Plus, I've never yet encountered a yoga teacher who shouts at me just because I can't stand on my head (although I've heard they're out there).
Secondly, if you're a sun-starved Brit, then Spain is great whatever you're going there for, whether that's boozing or backbends (or both). I've done the former many times, so it's right now that I move on to the latter. After all, I'm a man in transition, and I'm ready to push those familiar old comfort zones.
If you enjoyed this, then you may also like...
About Om Magazine