Christmas Presence – Issue 37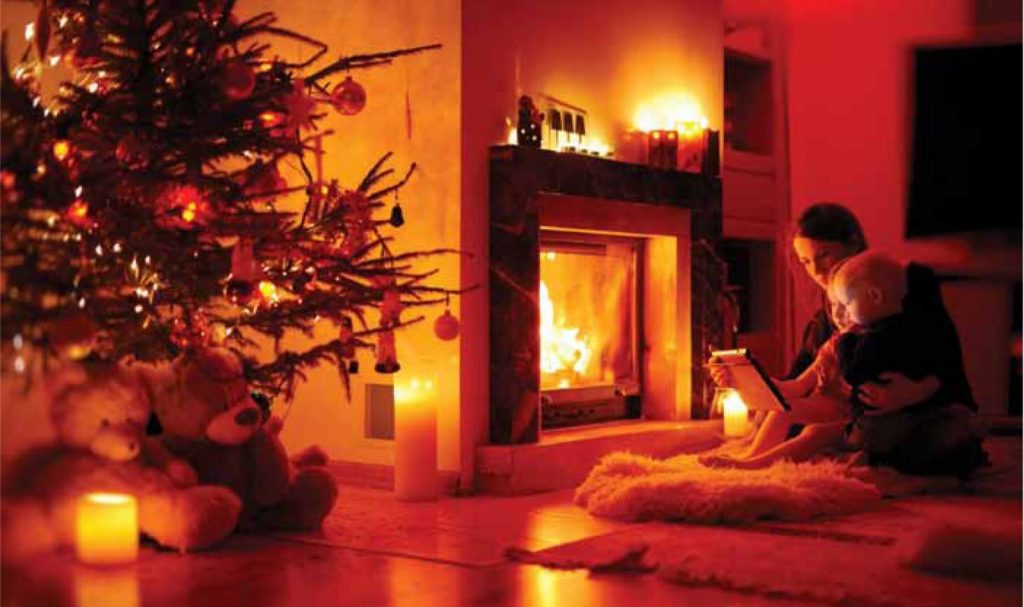 Be thankful this year whatever Santa brings you. By Janet Williams
Finding space at Christmas time is not an easy thing to do, especially for those with young families. When Santa comes to town peace and quiet is a rare commodity indeed. Try telling the little ones to hold fire when there are piles of presents to be opened on the living room floor.
Of course, not all households will experience this kind of magic – and manic – joy. For those living alone, or where loved ones are away, then Christmas can be an entirely difference experience. It can be a lonely time for some. For others – the homeless, for instance, or those that have experienced difficult times or tragedy during a previous Christmas – it can be a rather grueling time.
So, when the gift wrapping is strewn all over the floor, or the noise levels get too high, or the dinner is a disaster, take a deep breath. Just stand back and let it be. No matter how bad things seem at times it's likely that someone somewhere has a worse deal than you. In life, generally, it's always helpful to remember that.
Yoga and meditation can certainly help you find this place of calm inside the chaos of Christmas. Simply being mindful may just help you get through this season of joy with a touch more grace than usual. It'll also keep you in better shape for all the excesses and indulgences to come in the days and weeks ahead.
Take a moment to be thankful for all that you have. Stay present when the presents arrive and, who knows, you may just love every nano second of this coming holiday season.
If you enjoyed this, then you may also like...
About Om Magazine