Candlelight Bikram – Issue 37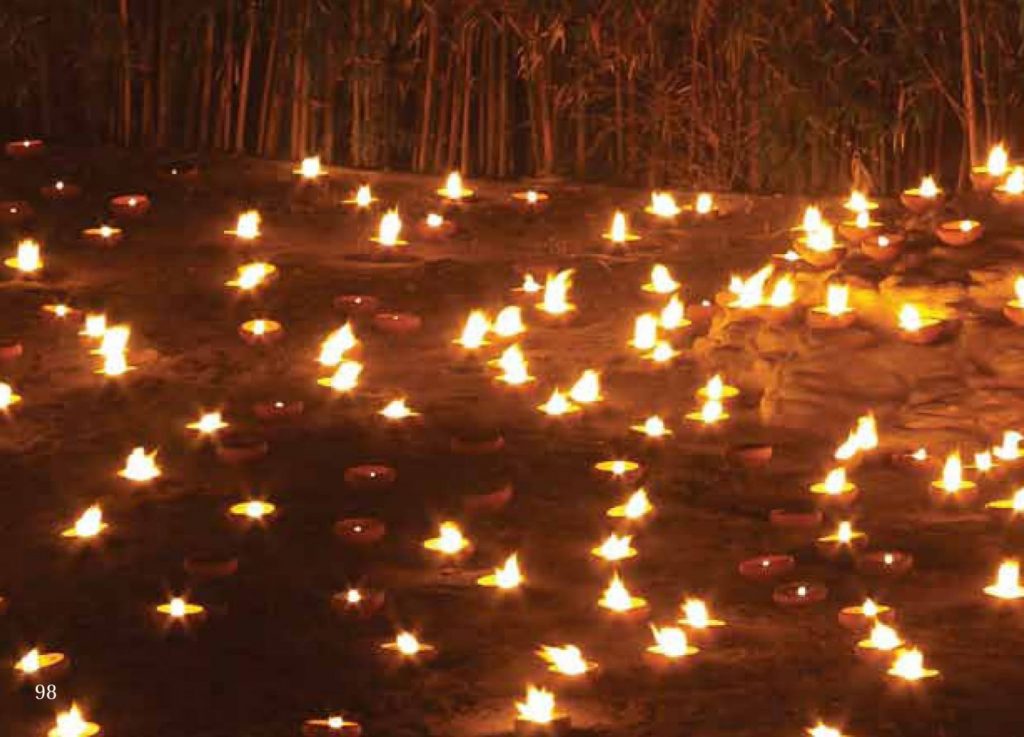 It's Bikram Yoga but not as you've ever seen it before
Something strange is going on in Liverpool. No, it's not the emergence of a new global musical talent (they haven't re-built the Cavern Club) nor is it the return of the city's football team (the one that plays in red, that is) to the lofty heights of the Premier League.
Actually, it's a relaxing Bikram class: not the usual sweaty, high octane stuff here, but a studio filled with evening candlelight and some super chilled students. "The candlelight classes are a lot more relaxed than the normal Bikram classes," says studio manager Carliann Parry at Bikram Yoga Liverpool (bikramyogaliverpool.com).
"It creates a really relaxed vibe. Sometimes we play music, such as the healing ragas; its very, very different." Studio director Estelle Cartlidge was the first person to bring Bikram to Merseyside in 2012. The studio now attracts professional athletes, boxers, and many others, including players from another local football team, Tranmere.
Next year, she plans to open another centre focusing on aerial yoga, children's classes and other non-hot yoga classes. For now, the students are loving the Bikram by candlelight experience. "The darkness adds another dimension to your practice," says Parry. "It's actually very hard to balance, so it really helps you to go within to find your inner balance – and we can all do with looking within now and then."
If you enjoyed this, then you may also like...
About Om Magazine